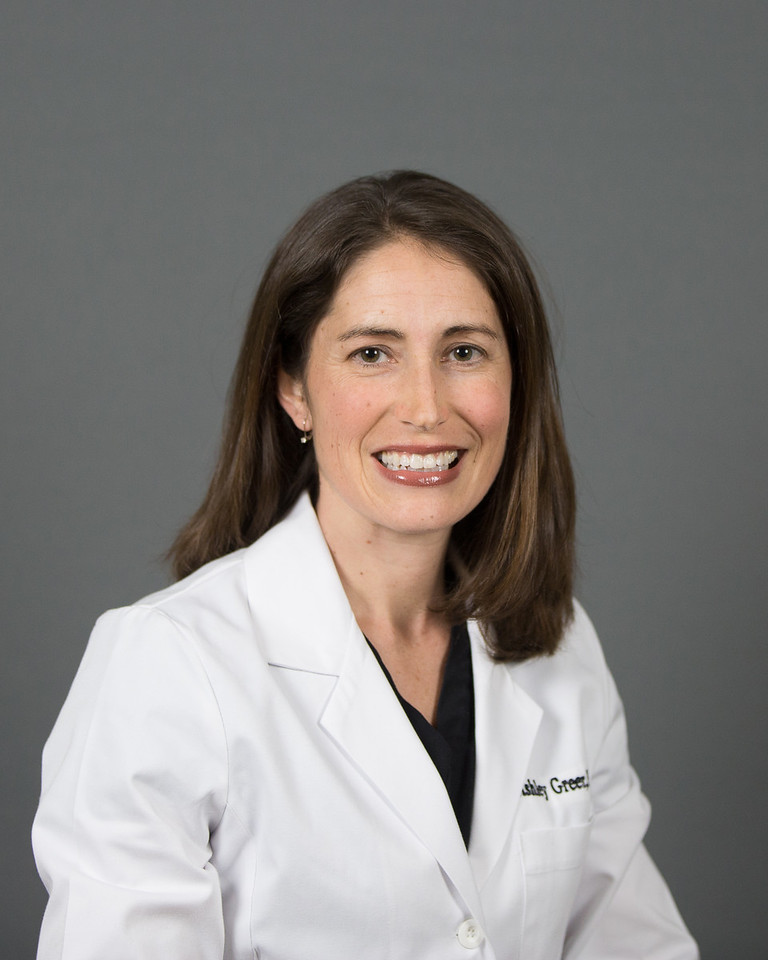 Ashley Greer is a board certified Physician Assistant and began her education at Auburn University with an undergraduate degree in Marine Biology. She then received a Master of Public Health at the University of Alabama at Birmingham. She developed an interest in health care through spending time on the mission field. She later received her Master of Medicine in Nashville, TN at Trevecca Nazarene University. She has many years of experiences working in several specialties including cardiothoracic surgery, critical care surgery, and emergency medicine.
She is certified by the Alabama Board of Medical Examiners as well as the National Commission for Certification of Physician Assistants. She is a member of the American Academy of Physician Assistants and the Alabama Society of Physician Assistants. She is passionate about working in Physical Medicine and Rehabilitation to help improve the quality of life and overall functioning of patients. Ashley enjoys spending time with her husband and their 3 children.
"Patient care starts with listening to the symptoms and hearing the cause."
Testimonials from happy patients.
"Ashley has a bedside manner that is second to none. Her objective during the whole appointment, and follow up appointments, was to ensure I was ok. I have never had a practitioner who spent more time, and showed genuine concern for my well being."