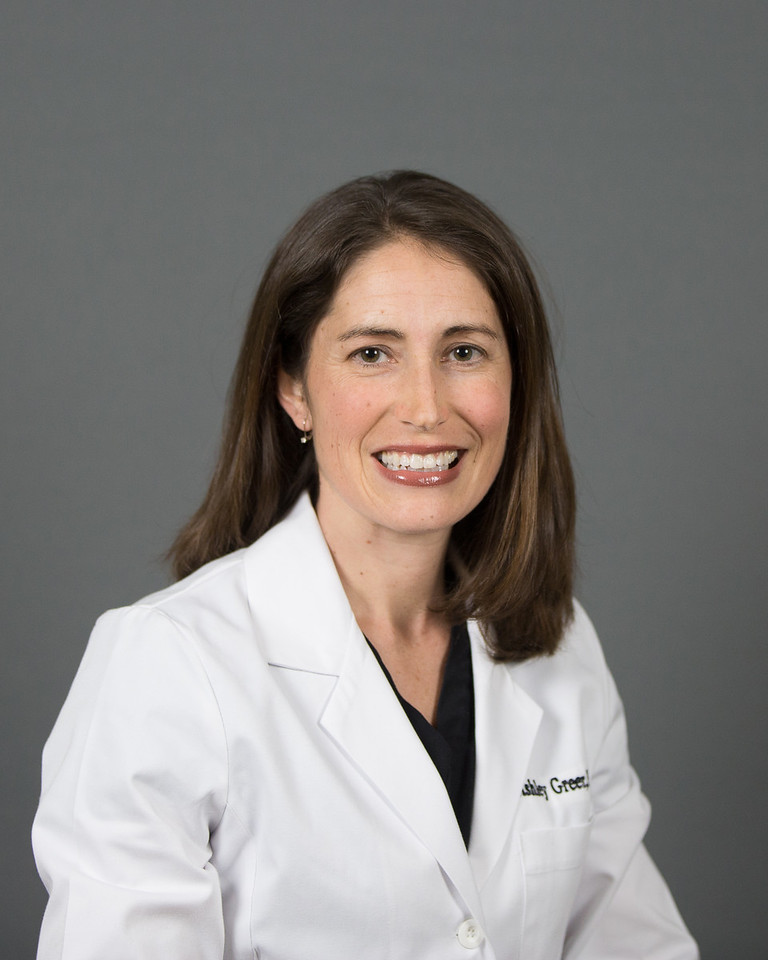 Ashley is a native of Little Rock, Arkansas and currently lives in Fairhope, Alabama. She is married to Phillip and has two children. Ashley enjoys running, Fit Mama Bootcamp, and spending time with her family at the beach. She completed her undergraduate degree in Marine Biology at Auburn University. She then received a Master of Public Health at the University of Alabama at Birmingham. She developed an interest in health care through spending time on the mission field in Latin America. She later received her Master of Medicine in Nashville, TN at Trevecca Nazarene University. Ashley has spent several years working in cardiothoracic and critical care surgery.
"Patient care starts with listening to the symptoms and hearing the cause."
Patient Diagnosis and Assessment

Assisting in Complex Surgical Procedures

Burn Assessment and Treatment

History and Physical Exam

Nutritional Counseling
02/17- 08/17 Baldwin Emergency Physicians – Physicians Assistant

09/15 – 11/16 Arnold Luterman Regional Burn Center – Physicians Assistant
05/12 – 05/15 Cardiothoracic & Vascular Surgical Assistant – Physicians Assistant
MY EDUCATION & QUALIFICATIONS
Certification of Physicians Assistant
National Commisison, 2012
Acute Burn Life Support Provider
Acute Burn Life Support Instructor
A. Greer
Patterson SB, Beckett AR, Greer A, et al. A Novel Classification System for Injuries After
A. Greer
Electronic Cigarette Explosions. J Burn Care Res. 2017 Jan/Feb; 38(1): 95-100.
Testimonials from happy patients.
"Ashley has a bedside manner that is second to none. Her objective during the whole appointment, and follow up appointments, was to ensure I was ok. I have never had a practitioner who spent more time, and showed genuine concern for my well being."
Visit us
OUR ADDRESS
---
---
 102 Greentree Lane
Foley, Alabama 36535
---
Call us
PHONE
Phone: 251.626.0732
Fax: 251.272.1983
When
OFFICE HOURS
Monday-Friday: 8:00am – 5:00pm
Private information pertaining to your personal medical records or care should not be sent through this method. Please use the patient portal.