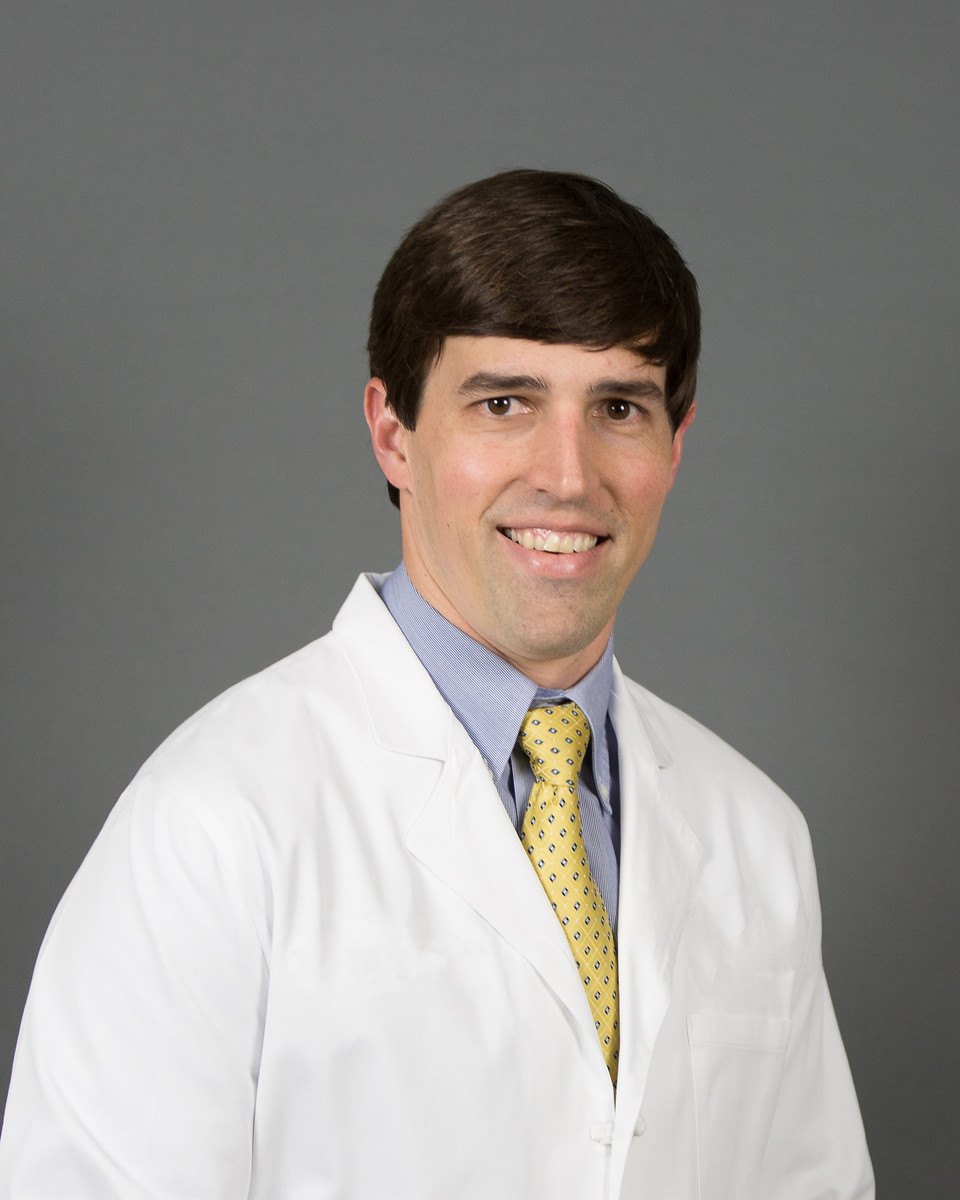 Let me introduce myself. My name is David Thomason. Born and raised in Alabama, I grew up fascinated with Biology and helping people. 
"Our treatments plans are developed based on the patient as a whole, their history, their goals, and their present condition."
Patient Diagnosis and Assessment

Assisting in Complex Surgical Procedures

Burn Assessment and Treatment

History and Physical Exam

Nutritional Counseling
07/15- Present – Restoration Health0 Private Practice MD
MY EDUCATION & QUALIFICATIONS
Furman University, B.S.
'06, Greenville, SC. Graduated Cum Laude with Major in Physics and Premedical Studies.  Awarded George I. Alden Full Scholarship and Sigma Pi Sigma Physics Honors on Basis of Merit by Faculty
Greenville Hospital System Internal Medicine Resident Physician Internship
Greenville, SC.  July 2011 – June 2012
Medical University of South Carolina
Charleston, SC M.D. '11. Served as PM&R Interest Group President
University of Alabama at Birmingham Hospital
PM&R Resident Physician, Birmingham, AL July 2012 – graduate June 2015
Thomason, David
"Neuromyelitis Optica Case Presentation" February 18, 2013
Thomason, David
"Shoulder Pain Differential, Diagnosis, and Treatment in those with history of CVA" June 2, 2013
Testimonials from happy patients.
"Dr. Thomason is a well rounded physician, and person. I learned after our visit that he has dedicated much of his professional career on mission trips around the world to help people. I'm impressed by his skill, communication with patients, and ability to treat the cause not just the symptoms. I wish I had found him a long time before now."
Visit us
OUR ADDRESS
---
---
1711 N McKenzie Street St. 201
Foley, Alabama 36535
---
Call us
PHONE
Phone: 251.626.0732
Fax: 251.272.1983
When
OFFICE HOURS
Monday-Friday: 8:00am – 5:00pm
Private information pertaining to your personal medical records or care should not be sent through this method. Please use the patient portal.