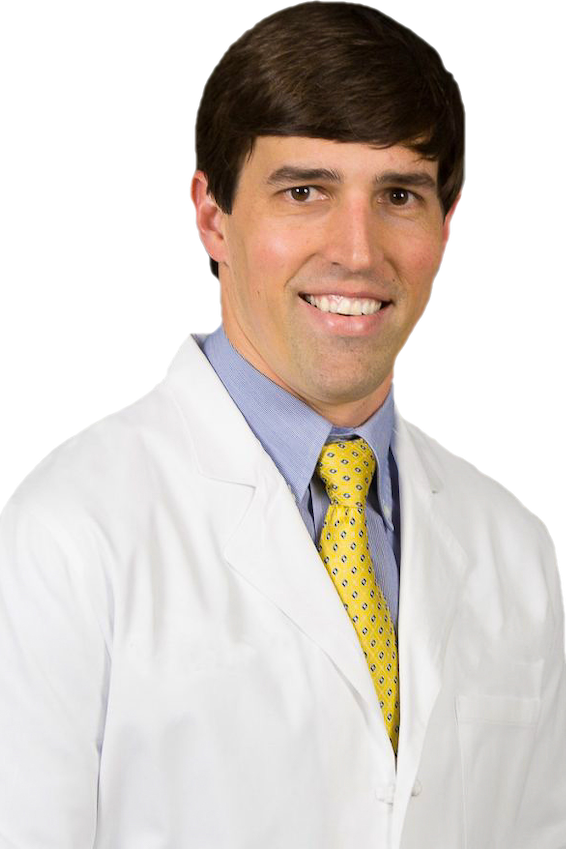 Dr. David Thomason is a respected Physical Medicine and Rehabilitation (PM&R) physician in the medical community. Dr. Thomason attended Furman University and graduated Cum Laude with a degree in Physics. He attended medical school at the Medical University of South Carolina, and completed an Internal Medicine internship in Greenville, SC. He finished his medical residency training in PM&R at the University of Alabama School of Medicine at Birmingham, where he also enjoyed being involved in medical missions.
Dr. Thomason is Board Certified in Physical Medicine and Rehabilitation and joined Restoration Health in 2015. Dr. Thomason specializes in the latest techniques of interventional treatment for painful conditions of the entire spine and all peripheral joints. He uses a well-rounded approach to diagnose and resolve symptoms of pain and debility. Dr Thomason uses his expertise in image-guided interventional treatments such as epidurals, nerve blocks, radiofrequency ablations, peripheral joint injections, and botox injections to treat and alleviate pain.
Dr. Thomason has a compassionate and knowledgeable approach to treating his patients and improving their quality of life. He loves to restore his patient's health back to the active lifestyle that they have been missing.