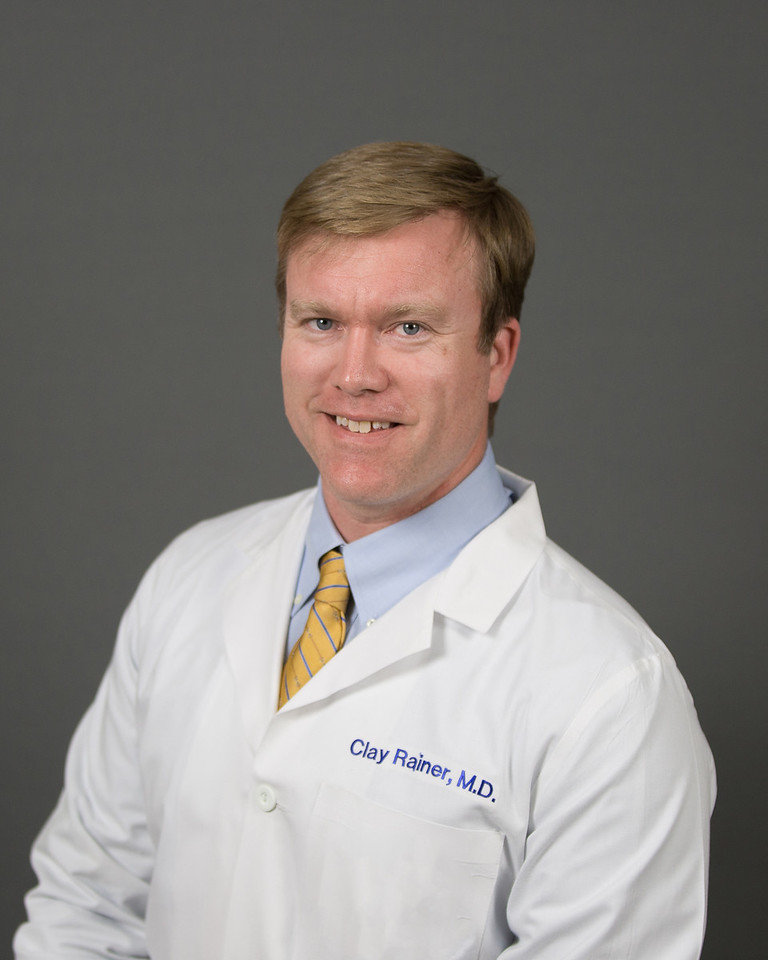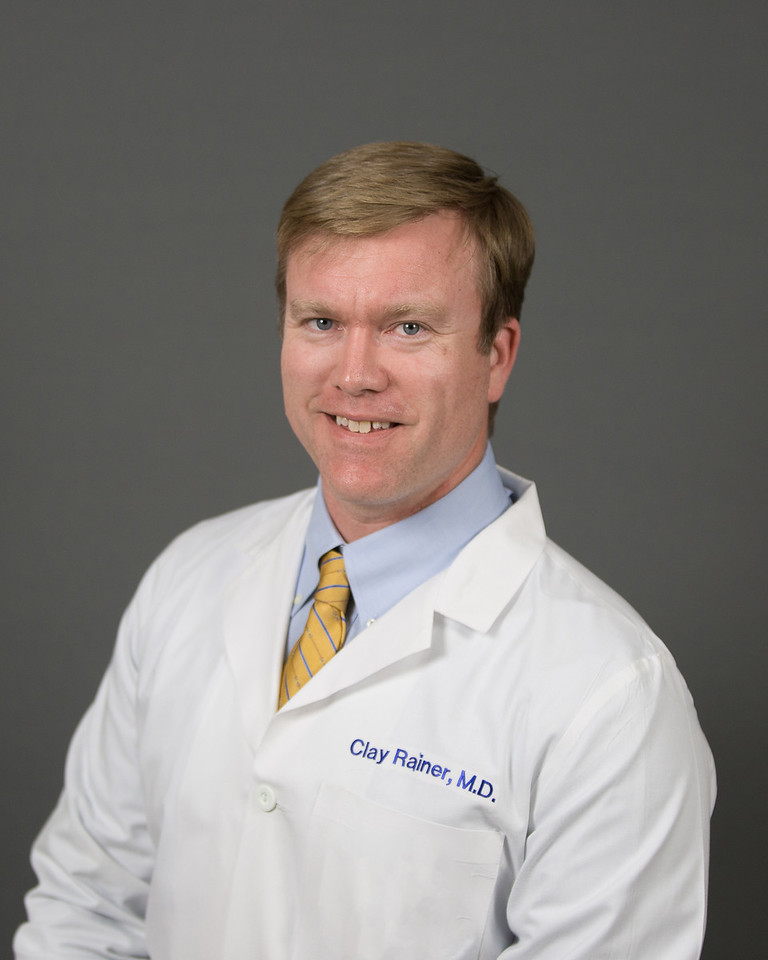 Dr. Clay Rainer attended Samford University for his undergraduate degree in Biology. He went on to completed medical school and Physical Medicine and Rehabilitation residency training at UAB (University of Alabama School of Medicine).
Dr. Rainer is Board Certified in Physical Medicine and Rehabilitation and has been in private practice since 2007. Dr. Rainer started Restoration Health in 2012.
Dr. Rainer uses a multifaceted team approach to treat patients suffering from pain and functionally limiting conditions. He is trained to nonsurgically treat a variety of musculoskeletal and neuromuscular conditions. By developing a systematic treatment plan after pinpointing an accurate diagnosis, Dr. Rainer's goal is to give you your life, restored.
"Our job as physiatrists is to identify the cause of the pain that is impacting our patients and find a way to heal it. Nothing could be more profound."
Testimonials from happy patients.
"I had the opportunity to be treated by Dr. Rainer following a referral from my primary care physician. It is intimidating to go to a specialist, and quite frankly, I didn't want to go. But within minutes of meeting Dr. Rainer, I felt comfortable and very confident in his abilities. He was able to help me with my rehabilitation, and genuinely cared about he outcome of  my treatments."