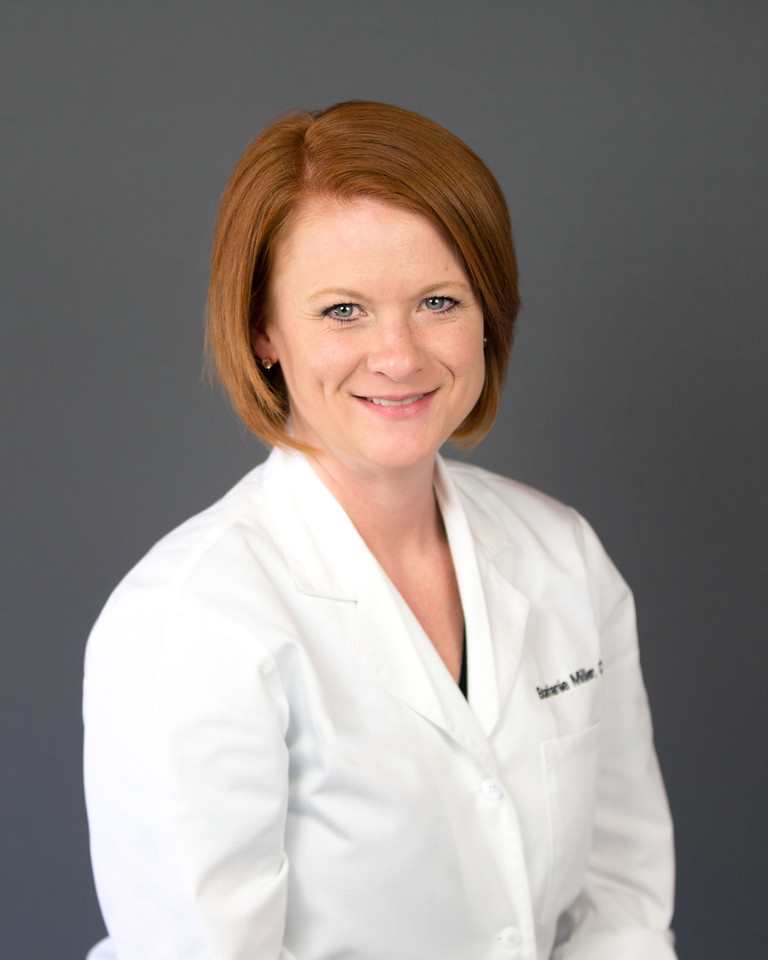 Let me introduce myself. My name is Stefanie Miller. Born and raised in Alabama, I grew up fascinated with Biology and helping people. 
"Patient care starts with listening to the symptoms and hearing the cause."
Patient Diagnosis and Assessment

Cardiology & Urology

Emergency Medical Response

History and Physical Exam

Surgery First Assist
07/14-Present-Urology Associates of Mobile, PA –  Lead FPN

05/12 – 07/14 Singing River Health Systems- Cardiopulmonary Rehabilitation RN
12/08 -09/10- Singing River Health Systems – Cardiac cath lab RN
MY EDUCATION & QUALIFICATIONS
Current Registered Nurse
National Commisison, 2012
Testimonials from happy patients.
"Nurse Stefanie acted like our advocate. We didn't have to search for answers to our questions or hunt anyone down. We always knew we could call her and she would respond right away. Thank you!"
Private information pertaining to your personal medical records or care should not be sent through this method. Please use the patient portal.