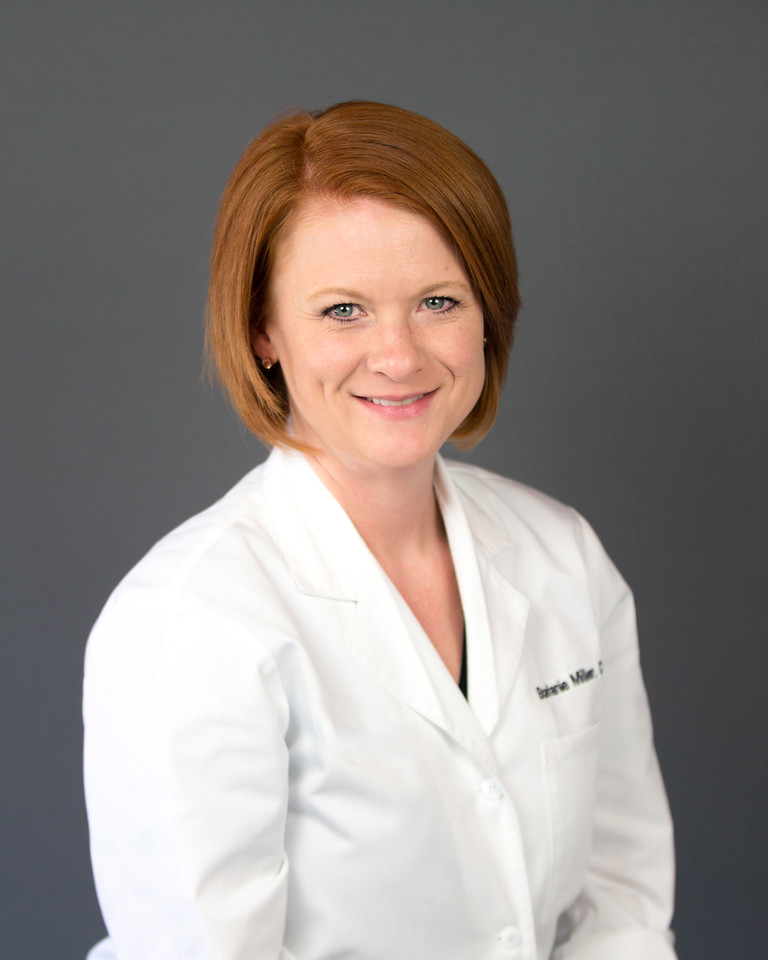 Stefanie Miller, CRNP  graduated from University of South Alabama and started her nursing career in 2004 working in cardiology/cardiac catheterization lab at Thomas hospital. In 2012 she decided to further her career by obtaining a Master's of Science  in Nursing-Family Nurse Practitioner at Troy University.  She has been with Restoration Health since March of 2018.
"Patient care starts with listening to the symptoms and hearing the cause."
Testimonials from happy patients.
"Nurse Stefanie acted like our advocate. We didn't have to search for answers to our questions or hunt anyone down. We always knew we could call her and she would respond right away. Thank you!"