Physician Referrals
Your patients deserve world-class care and treatment.
Thank you for considering Restoration Health as a partner in the treatment of your patient. Please contact our office for additional information regarding our services and locations.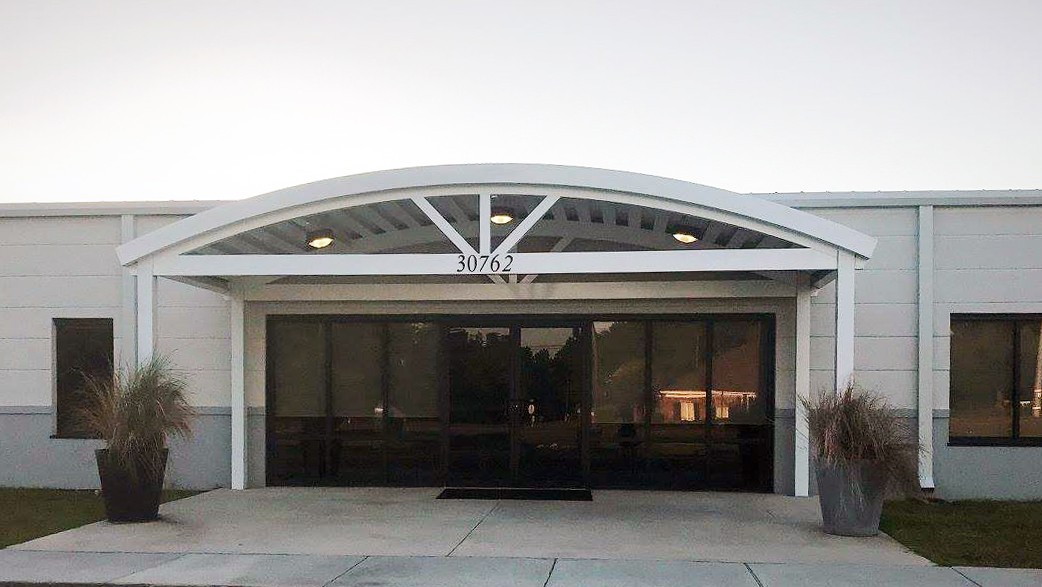 30762 State Hwy 181
Spanish Fort, Alabama 36527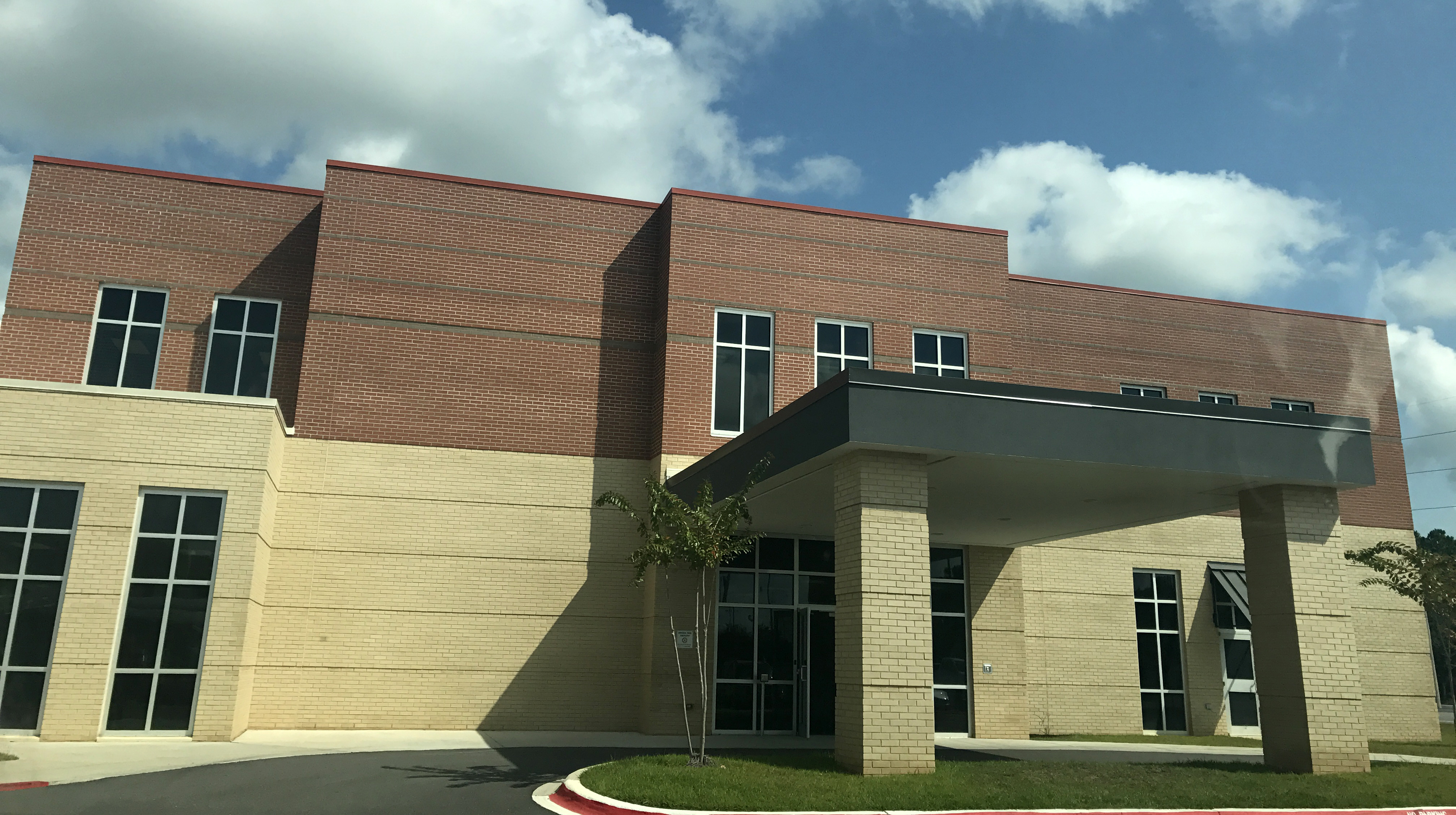 1711 N McKenzie Street
Foley, Alabama 36535
Visit us
OUR ADDRESS
---
---
 102 Greentree Lane
Foley, Alabama 36535
---
Call us
PHONE
Phone: 251.626.0732
Fax: 251.272.1983
When
OFFICE HOURS
Monday-Friday: 8:00am – 5:00pm
Private information pertaining to your personal medical records or care should not be sent through this method. Please use the patient portal.