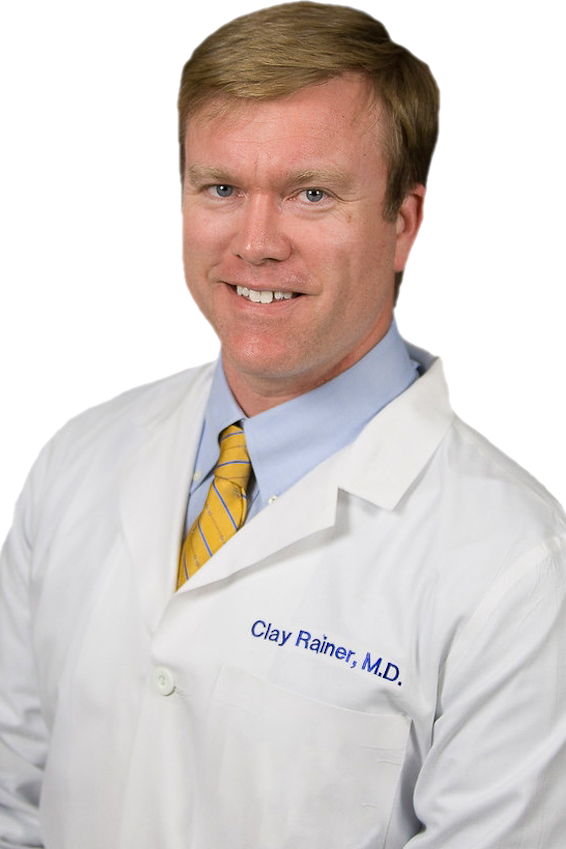 J. Clay Rainer, MD
Dr. J. Clay Rainer is a highly respected PM&R physician. He nonsurgically treats a variety of musculoskeletal and neuromuscular conditions. In 2012, he started Restoration Health and has been here ever since.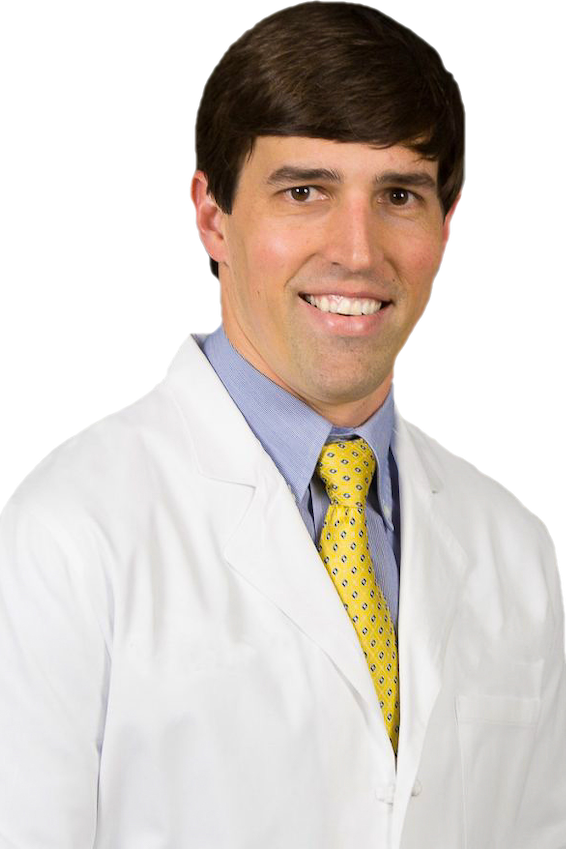 David Thomason, MD
Dr. David Thomason is a well-known and well-respected PM&R physician who joined Restoration Health in 2015. He specializes in interventional treatment for the spine and all peripheral joints.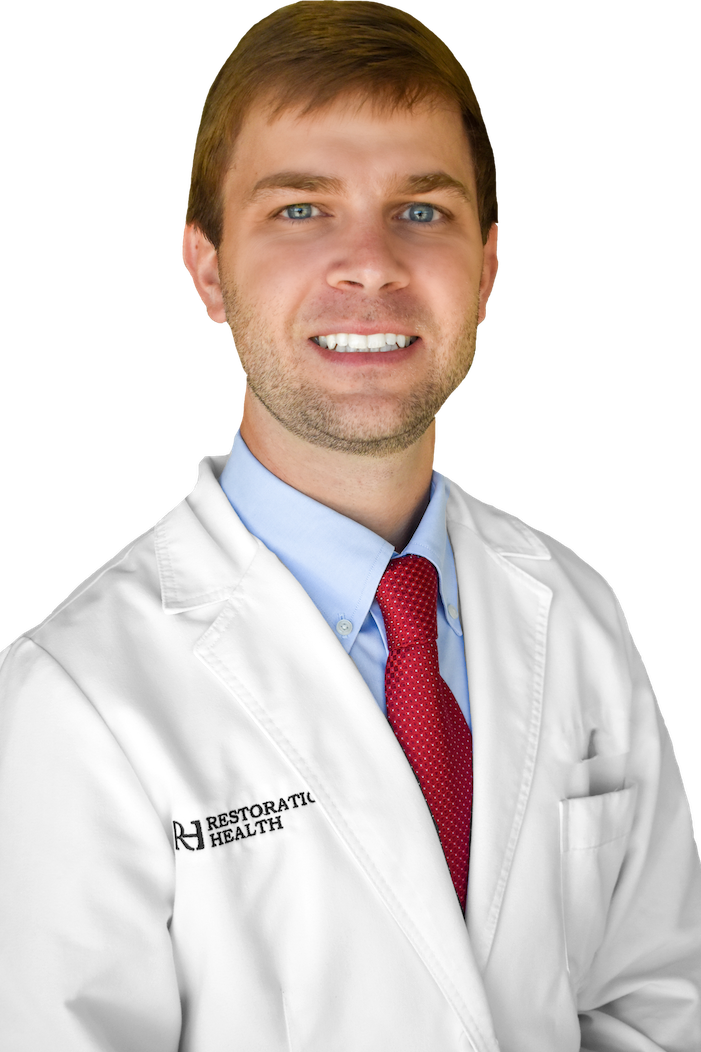 Taylor Scruggs, MD
Dr. Taylor Scruggs joined the Restoration Health team in 2021. He specializes in comprehensive pain management and pain relief interventions. His goal is to get you back to doing the things that you love.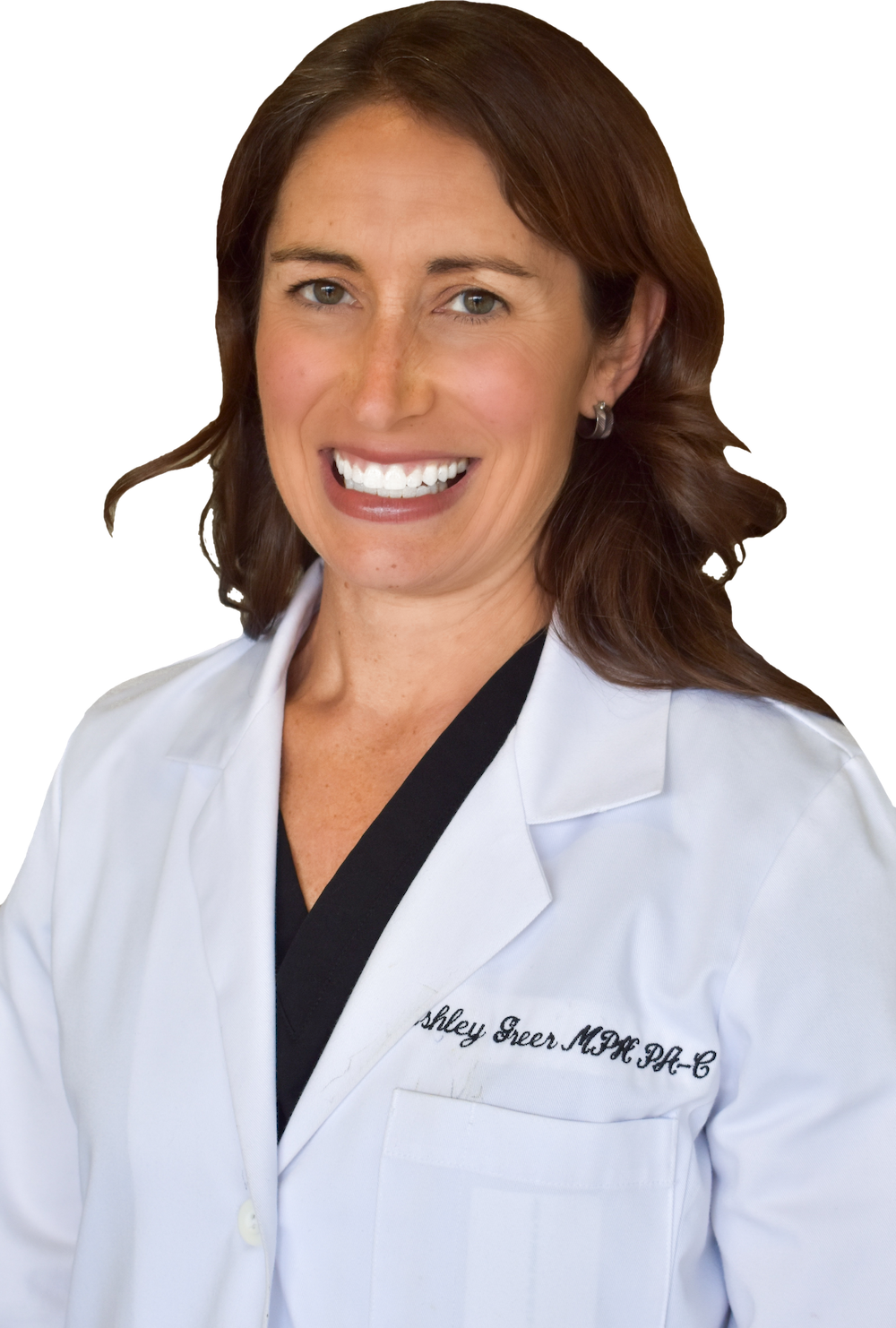 Ashley Greer, PA-C
Ashley is a highly experienced physician assistant with several years of experience working in cardiothoracic surgery and burn critical care.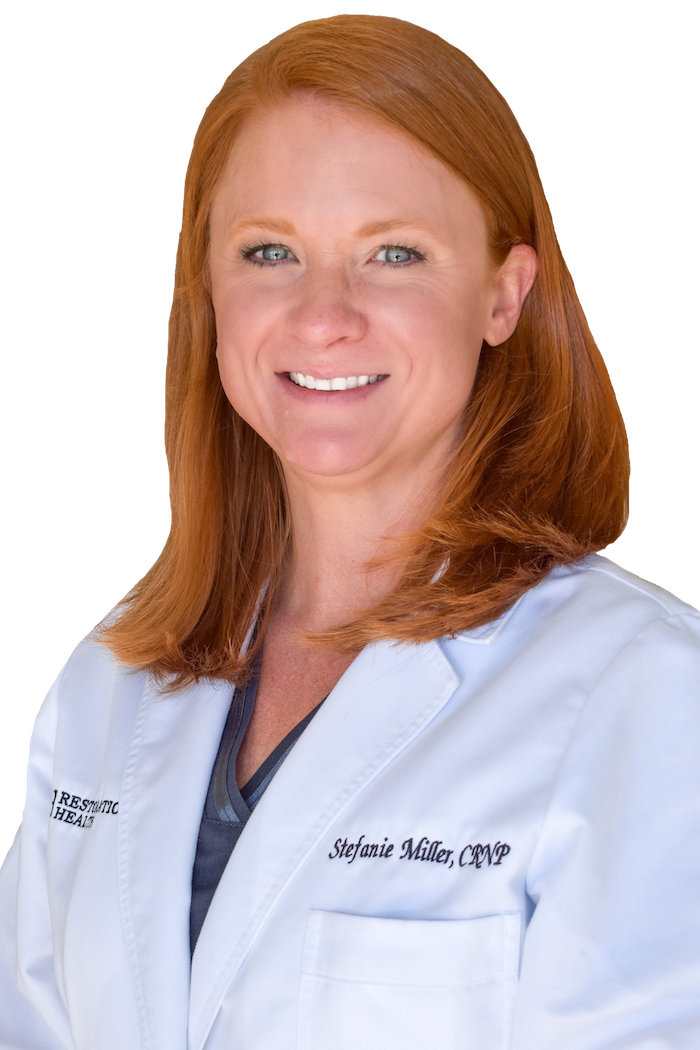 Stefanie Miller, CRNP
Board Certified Family Nurse Practitioner who graduated from Troy University in 2014 with experience in cardiology, adult urology, and physical medicine and rehabilitation.
Daniel Rohrer, CRNP
Daniel attended the University of Alabama at Birmingham and graduated with a degree in nursing in 2013.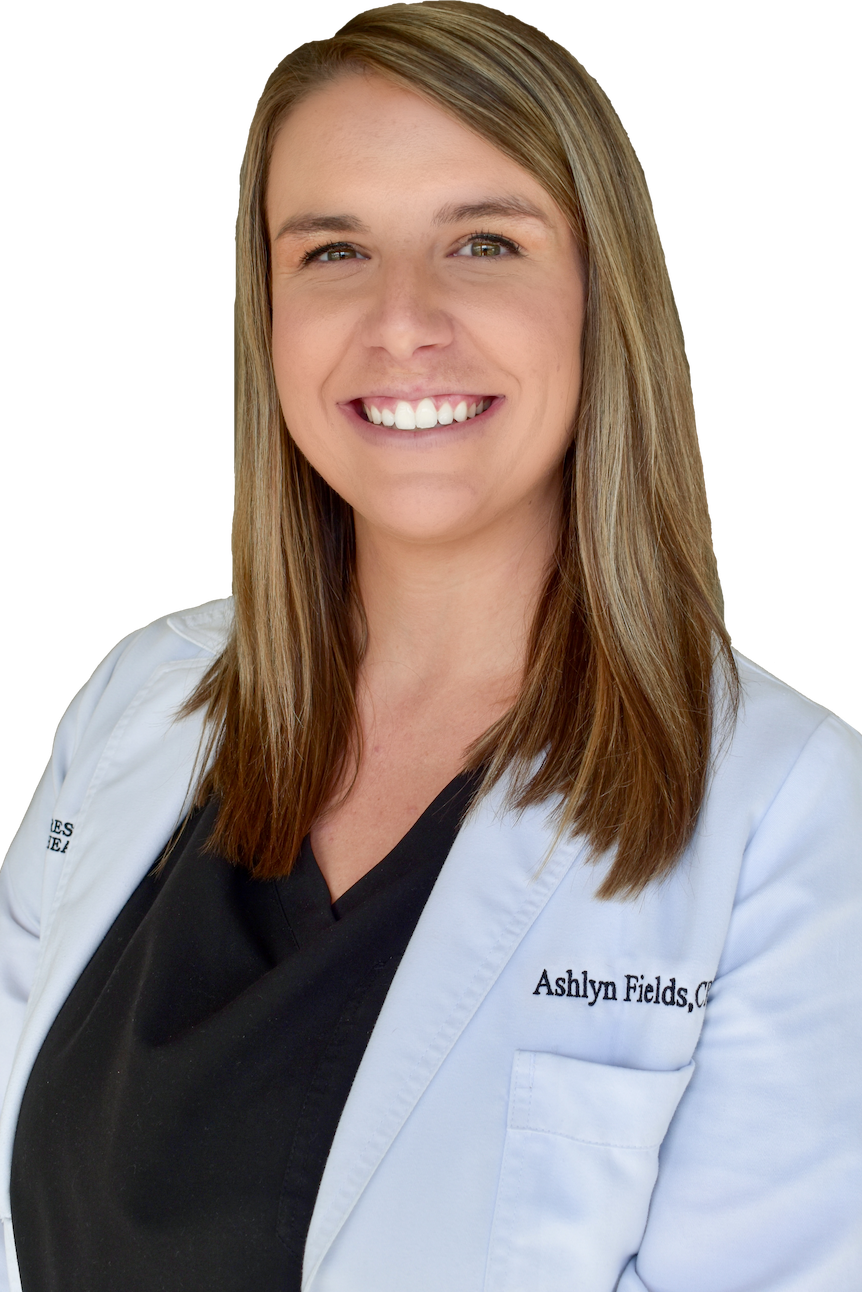 Ashlyn Fields, CRNP
Ashlyn graduated from the University of Alabama and began her nursing career working in bone marrow transplant and the medical ICU at UAB Hospital.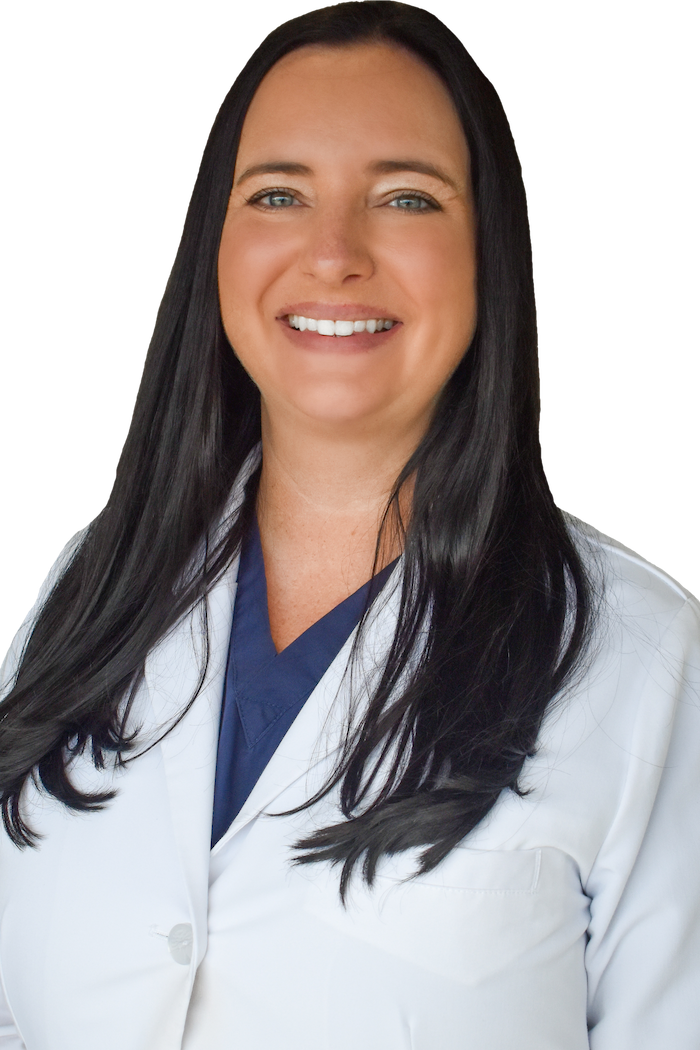 Sharon Ganey, CRNP
Sharon Ganey is a board certified Family Nurse Practitioner. She began her education at Auburn University with a Bachelor degree in Biomedical Science.