Spine and Back Pain
We specialize in the treatment of chronic pain, degenerative  disease, injury, and acute pain associated with the spine.
While most back pain will resolve within a few weeks, chronic back pain often requires medical intervention. Our spinal pain treatments are focused on being minimally invasive, and effective; avoiding surgical procedures. A team of skilled professionals will diagnose your pain, and create a treatment plan.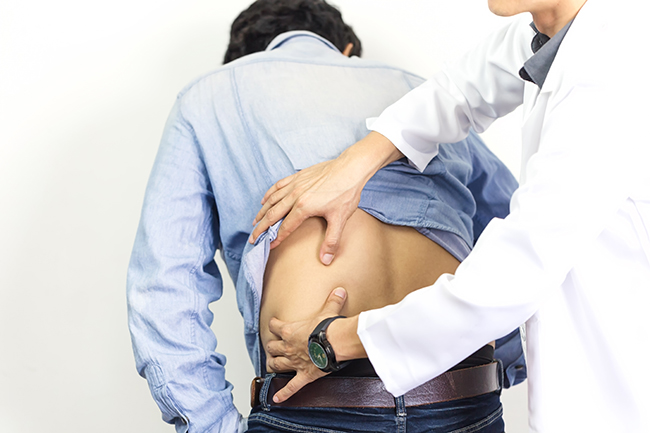 Specialty Pain Treatments
Lumbar Epidural Steroid Injections
Diagnostic Lumbar Discography
Thoracic Epidural Steroid Injections
Thoracic Medial Branch Blocks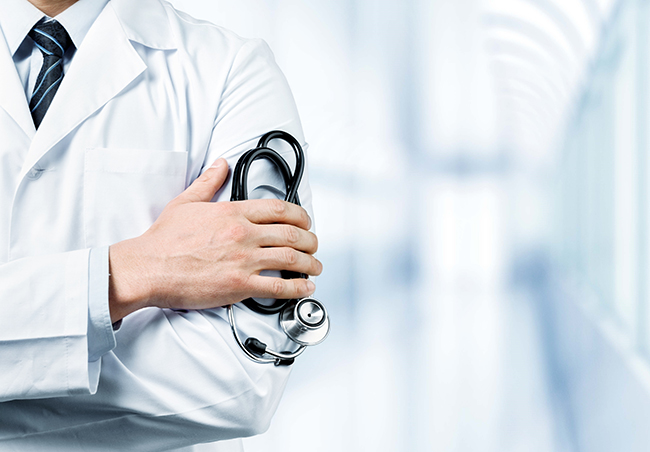 Physical Medicine and Rehabilitation Physicians are also known as Physiatrists. Here's how they are different.
Treat patients of all ages
Focus treatment on function
Have a broad medical expertise that allows them to treat disabling conditions throughout a person's lifetime
Diagnose and treat pain as a result of an injury, illness, or disabling condition
Determine and lead a treatment/prevention plan
Lead a team of medical professionals, which may include physical therapists, occupational therapists, and physician extenders to optimize patient care
Work with other physicians, which may include primary care physicians, neurologists, orthopedic surgeons, and many others.
Treat the whole person, not just the problem area
Visit us
OUR ADDRESS
---
---
 102 Greentree Lane
Foley, Alabama 36535
---
Call us
PHONE
Phone: 251.626.0732
Fax: 251.272.1983
When
OFFICE HOURS
Monday-Friday: 8:00am – 5:00pm
Private information pertaining to your personal medical records or care should not be sent through this method. Please use the patient portal.